May have found a Bernard to swap with my Stuart,
the Bernard might be complete with pump (will confirm when i know)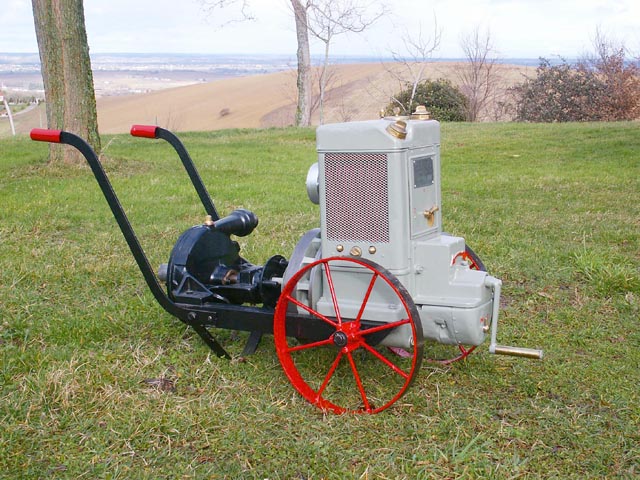 Or stick with the stuart and find a dynamo for it?
I know its down to me in the end, just need that push, i had a P5ly similar to my stuart p4, but never had the parts to get it going, so it doex have a little sentimental value, but have been after a bernard for a while! and they look cool inside the cowling.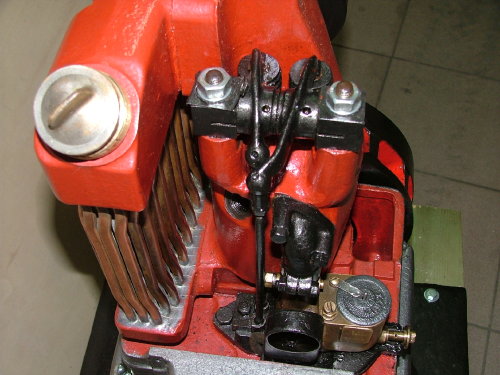 Cheers Steve
Hmmm, the bernard sounds in a bad way, though its all there its a bit rusty, i mighty be tempted, worried about the mag!

Cheers Steve
Been offered another one, this one sezied also bit better over all though, but he wants to sell not swap! might start takeing offers on the stuart

Cheers Steve
I'd keep the Stuart, but I allready have a Bernard


_________________
Suffolk boy born and breed, strong in back and thick in head
I do like the look of the stuart, not sure if im 100% happy yet! would like to load it up see if it runs any nicer, dont want a Stuart in exchange then

Cheers Steve


Similar topics
---
Permissions in this forum:
You
cannot
reply to topics in this forum