Play time

Jonesey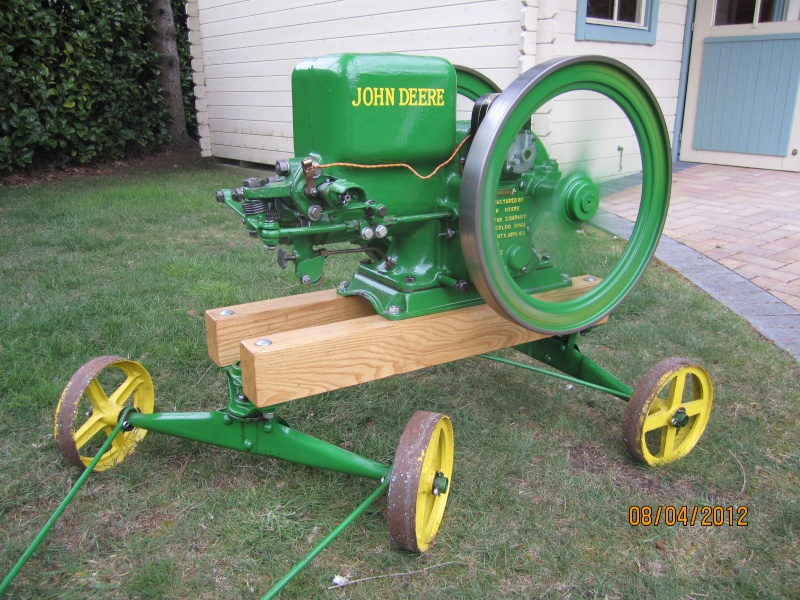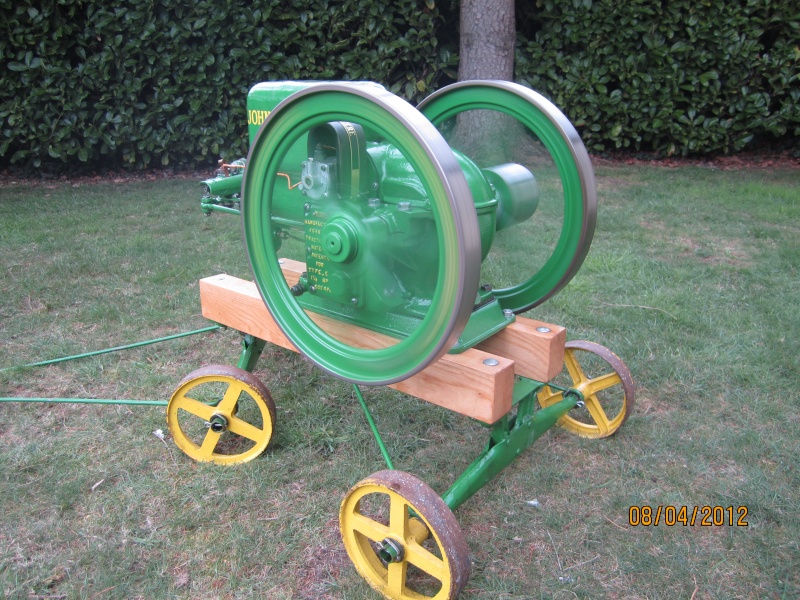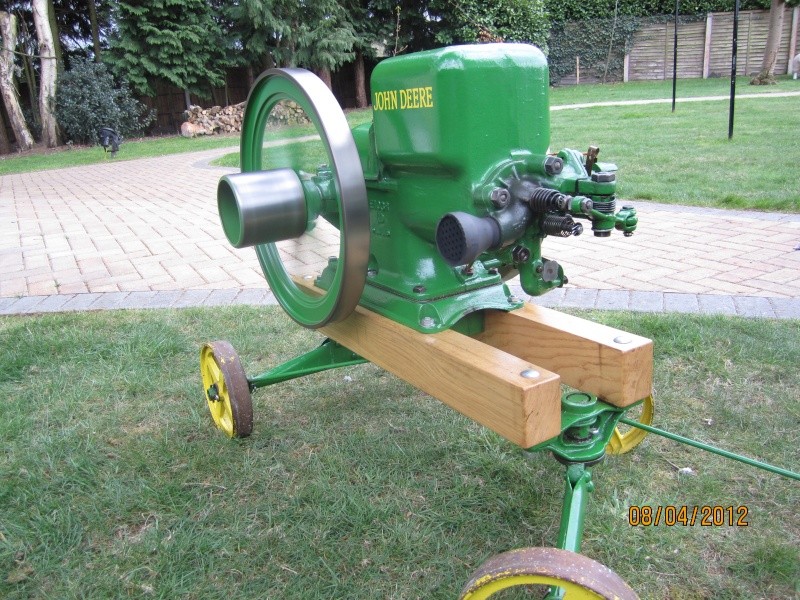 JONESEY

Admin




Posts

: 2849


Join date

: 2009-07-21


Age

: 55


Location

: Verwood, Dorset



looking nice as ever Chris !

Was one of these at enstone for sale , did not ask the price was rusty all over but turned over and had a spark .

matt

matt86

Admin




Posts

: 5577


Join date

: 2011-03-29


Age

: 31


Location

: swindon/ faringdon



Matt you said there was a Wood Pecker there do you now how was selling it
Jonesey

JONESEY

Admin




Posts

: 2849


Join date

: 2009-07-21


Age

: 55


Location

: Verwood, Dorset



JONESEY wrote:Matt you said there was a Wood Pecker there do you now how was selling it
Jonesey
No i dont chris sorry mate , but there was shed loads of American engines there , Was a whole trailer load which had around a dozen on all un touched examples .
matt

matt86

Admin




Posts

: 5577


Join date

: 2011-03-29


Age

: 31


Location

: swindon/ faringdon



I always fancied a John Deere, possibly because of their colour, but I was told that they tend to 'gallop' a little when running and were cheaply made like an Amanco so that put me off of them! There was one locally to me two years ago that the guy wanted £250 but he took ages to sell it, (I had no money back then) he had restored it from a wreck and it looked well and he just wanted to recoup the money that he spent on parts and paint for it as the engine was given him as a freebie. Just dont seem popular locally, I only know of one that does the rounds, but I still like the look of them.

Pete.

_________________
Too much to do, and so little time!!

Foden

Life Member





Posts

: 1123


Join date

: 2009-11-04


Age

: 67


Location

: North Midlands



There's hardly any American engine in the North East so I can't even say I've seen on in the flesh even the big shows it's all Rustons, Blackstones and the like.
I always wanted a JD but now any American engine that's a bit rare over here would do, I would even settle for a Maytag twin just to be a bit different.

Stu.
_________________
Engines are just like Pringles .... one is never enough.  

 I used to love tractors all I would ever think/talk about. Then one day out of the blue I went on to statinary engines, So you could say I'm an extractor fan.


stationary stu

Life Member





Posts

: 8962


Join date

: 2009-07-21


Age

: 60


Location

: Stanley, Co. Durham.



Pete, I would say they are built well, they do suffer with crank pressure. On my one I have the later crank cover they fitted a breather on them. If they are set up right they run great.
Jonesey

JONESEY

Admin




Posts

: 2849


Join date

: 2009-07-21


Age

: 55


Location

: Verwood, Dorset





Similar topics
---
Permissions in this forum:
You
cannot
reply to topics in this forum