Hi all
Something I need to clarify if possible, please.
I have a Wico series A magneto on my Petter A1. There is no stop button on the unit but it does have a threaded pin (only one and on the outboard side) with what appears to be insulation at its base where it enters the magneto body. It then has a similar knurled Bakelite nut on it  similar to the HT pin at the top.
Is it a simple job of shorting this pin out to earth to form the stop button. I have metered out the pin/points/body/ Ht side/ etc and its not conclusive to me that this will have the desired effect and I don't want to damage the unit.
Hope you can help  

Alan

Telemark09

Born to be wild





Posts

: 21


Join date

: 2013-12-14



allan
hope these pics help you fiure it out
got a broken mag
so had a root in stores lol  
and found a good casting doner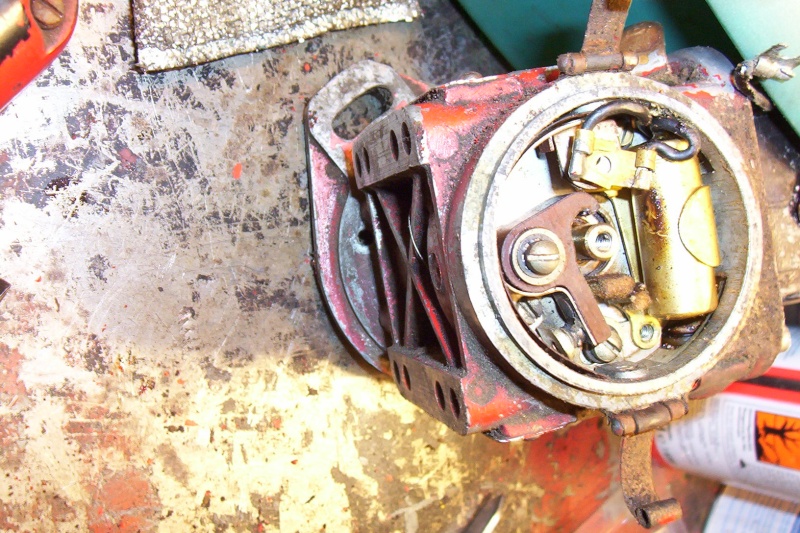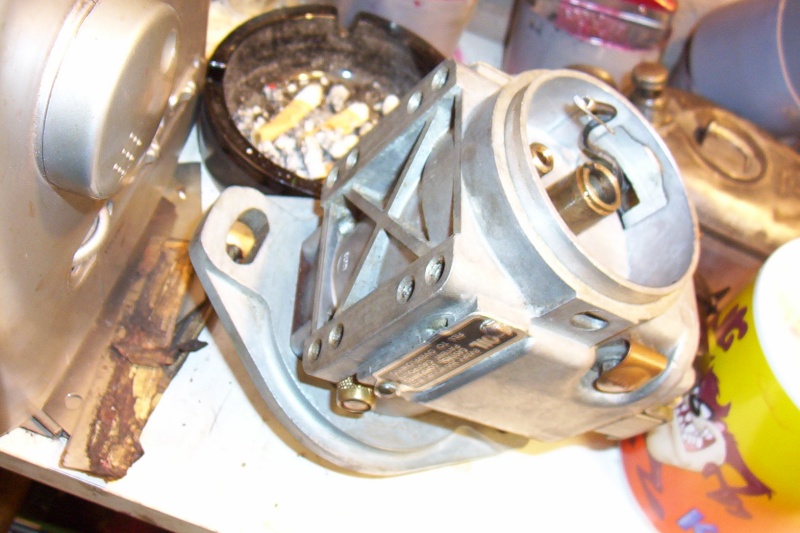 have cleaned it up and started the mag  rebuild
maybe in vain for this engine
but time will tell
kev
_________________

" IF YOU DONT DO ANYTHING " "" YOU'LL NEVER MAKES MISTAKES ""


kevjhnsn

Life Member





Posts

: 3596


Join date

: 2011-02-10


Age

: 39


Location

: south cheshire



Hi Kev.
You are a font of knowledge and I do appreciate your time to answer my questions. The magneto is identical and the stop button is exactly where the threaded pin is to be found on mine too. The pin on mine is about 1/2 inch long though and sticks out quite a bit so wouldn't let me use the same brass tab arrangement. It has the same stepped nut found on the HT side pin too
I think it must just require a short between the pin and the casing looking at your pictures. I will give it a try.
Thanks
Alan

Telemark09

Born to be wild





Posts

: 21


Join date

: 2013-12-14



If you have the longer pin chances are it is for a remote cut out switch, that would be a wire connected to the bolt, run to an "ON/OFF" switch somewhere handy and then earthed out to the framework of whatever the engine was bolted onto. If you run the engine as is you can still short the mag out by using a screwdriver on the bolt and the mag body to do the same thing (If you want to) Although I prefer to switch the petrol off and stop my engines that way.
Hi
Thanks for the replies, much appreciated.

Alan

Telemark09

Born to be wild





Posts

: 21


Join date

: 2013-12-14




---
Permissions in this forum:
You
cannot
reply to topics in this forum