Hi all,

A good response to last months vote both of pictures and votes, good to see people having there say.

Anyone who has a picture that they wish to put forward for the August, please post it here and we can have a vote on it.

This month we will have Bamford as the engine of choice.

Over the last few months weve had a few more new members join, It would be nice to see some of the engines or engine displays that you have got so please feel free to post and we look forward to seeing your stuff.

I know posting a pic here is not the easiest so i have posted a link on how to post pics below:-

http://www.stationaryengineforum.net/t2492-step-by-step-photo-upload

Hope thats of use to all.

Paul

_________________
Dont learn tricks of the trade, learn the trade itself !!!!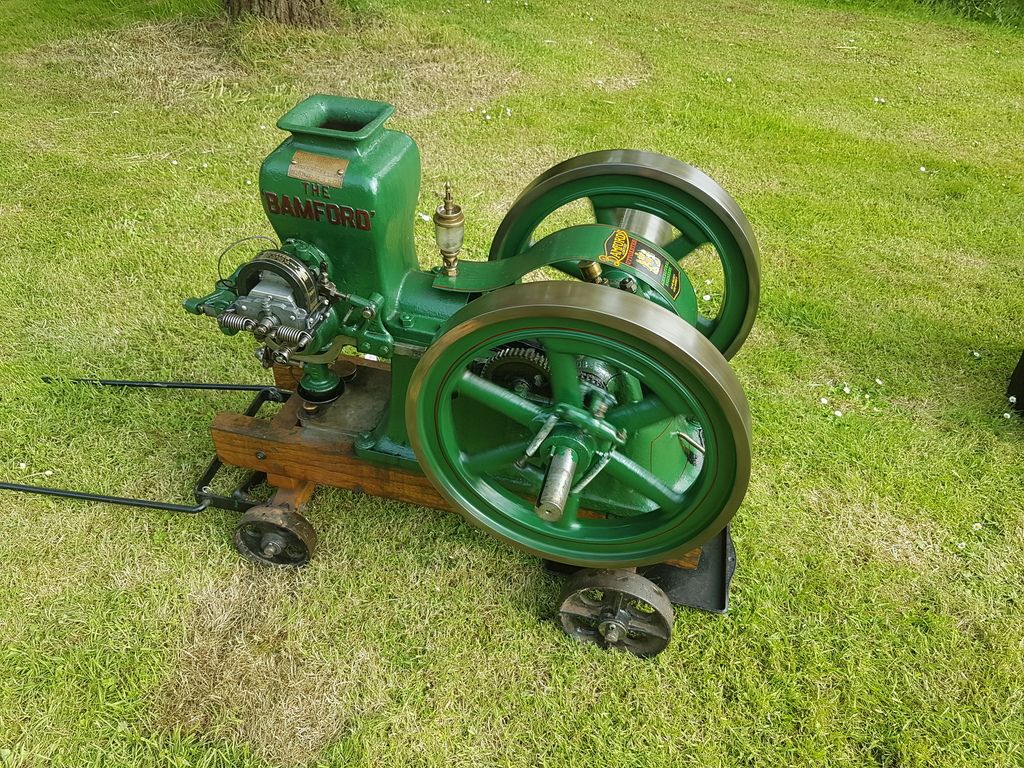 _________________

100ish Allens,1xListerH, 7xListerD's,3xListerA's,2xListerB's,1xListerJ,1ListerLH,2xListerM's,1xListerN,                 1xwolseleyWD11,1xWolsleyWD8,1xRuston1.5PB 1xRustonPB3hp,1xRustonPT, 1xLister CS9/1, 1xAmanco3-1/2hp.
---
Permissions in this forum:
You
cannot
reply to topics in this forum